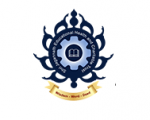 Teaching Jobs vacancy notification announced by JCT Polytechnic College, Coimbatore, Tamilnadu for 2023-2024 academic calendar year. Eligible candidates may apply through Email. Date Posted: 19th...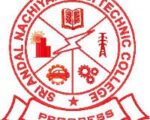 Faculty Recruitment 2022 notification announced by Sri Aandal Nachiyar Polytechnic College, Tuticorin, Tamilnadu- Faculty jobs. Eligible candidates may apply immediately. Date Posted: 20th March 2022 Hiring...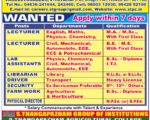 S.Thangapazham Polytechnic College, Tenkasi, Tamilnadu Wanted Lecturers/Librarian/Lab Assistants for the academic year 2021-2022. Eligible candidates apply with Qualifying Documents and Supporting documents within 7...