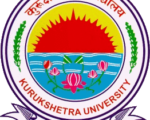 Teaching Faculty recruitment 2023 Job vacancy notification announced by the Kurukshetra University, Haryana - Project Fellow Jobs for 2022-2023 academic year. Eligible candidates may...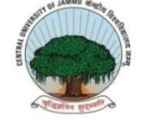 Research Recruitment 2022 notification announced by Central University of Jammu, Jammu - Field Enumerator cum Data Analyst Jobs. Eligible candidates may Walk-In. Date Posted: 12th...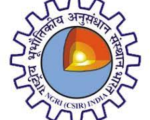 CSIR National Geophysical Research Institute, Hyderabad has announced research jobs 2021 for the post of Project Staff. Interested candidates may apply in the prescribed...
Faculty Recruitment 2020 notification announced by the Environment Protection Training and Research Institute, Hyderabad, Telangana - Project Faculty Jobs. Eligible candidates may apply within...