Daily Archives: February 15, 2021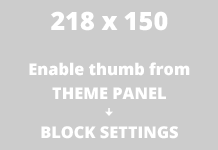 Teaching Faculty Recruitment 2021 Job vacancy notification announced by PMC Tech Er. Perumal Manimekalai College of Engineering, Hosur, Tamilnadu for 2020-2021 academic calendar year....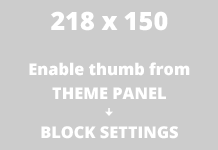 Faculty Recruitment 2021 notification announced by Sri Aandal Nachiyar Polytechnic College, Tuticorin, Tamilnadu- Faculty jobs. Eligible candidates may apply immediately. Date Posted: 15th February 2021 Hiring...
Teaching Faculty recruitment 2020 Job vacancy notification announced by Dhaanish Ahmed Institute of Technology -  academics, Professor and HOD / Associate & Assistant Professor ...
College Name: INFANT JESUS COLLEGE OF ENGINEERING College Profile: Infant Jesus College of Engineering (IJCE) is a premier academic institution offering undergraduate, postgraduate and management...